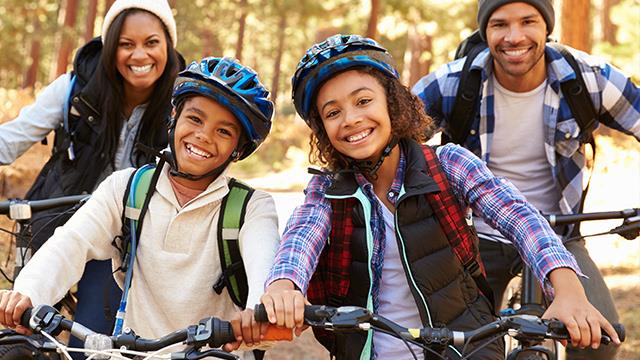 MWR Fleet and Family Support Programs
Fleet & Family Support Programs provides a variety of recreational, social and community activities that are designed to enhance the mental, physical and emotional well-being of our military personnel and their families. We serve at ten installations in California and Nevada and are geographically known as Navy Region Southwest (NRSW).
Please select a program at the top page navigation under Fleet & Family.