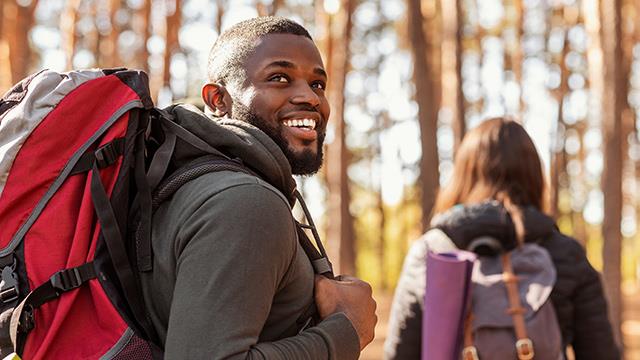 Welcome to MWR Community Recreation at NSA Monterey!
Navy Community Recreation Monterey is here to help our service members and their families find more ways to recreate. We deliver high quality, customer-focused programs in the form of events, activities, trips and outings to encourage active lifestyles for Sailors and their families.
Navy Community Recreation focuses on the community as a whole including but not limited to: single service members, families, retirees, couples without children, single parents, etc. Navy Community Recreation keeps a pulse on the community's interests and needs, as well as current recreational trends, and provides programming for niche demographics such as pet owners, outdoor enthusiasts, car buffs, do-it-yourselfers, festival goers, crafters, etc.
Let our experienced, knowledgeable staff take you on your next adventure, or equip you with everything needed to head out on your own.
Community Recreation offers:
Information & Resources
Classes & Activities
Tickets & Travel
Special Events
Parks, Picnic Areas & Playgrounds

Call us at 831-656-6059