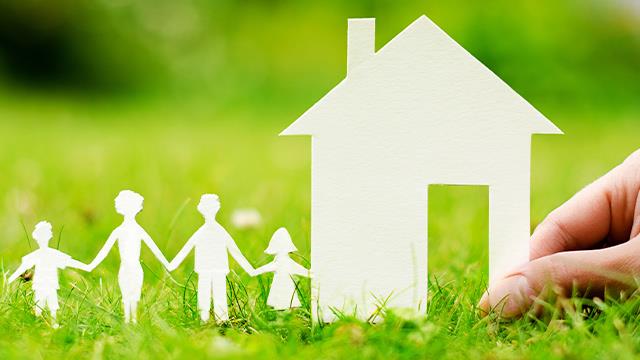 NSA Monterey Housing
The NSA Monterey Housing Service Center's (HSC) mission is to provide housing support for all families and unaccompanied personnel moving to or departing the Fallon area. Our goal is to help service members, both unaccompanied or those with families, locate suitable, affordable and safe housing. The HSC has dedicated and trained professionals with extensive knowledge and experience prepared to assist members with all housing needs.
Please make your selection from the navigation at the top.